SCHOLAR SPOTLIGHT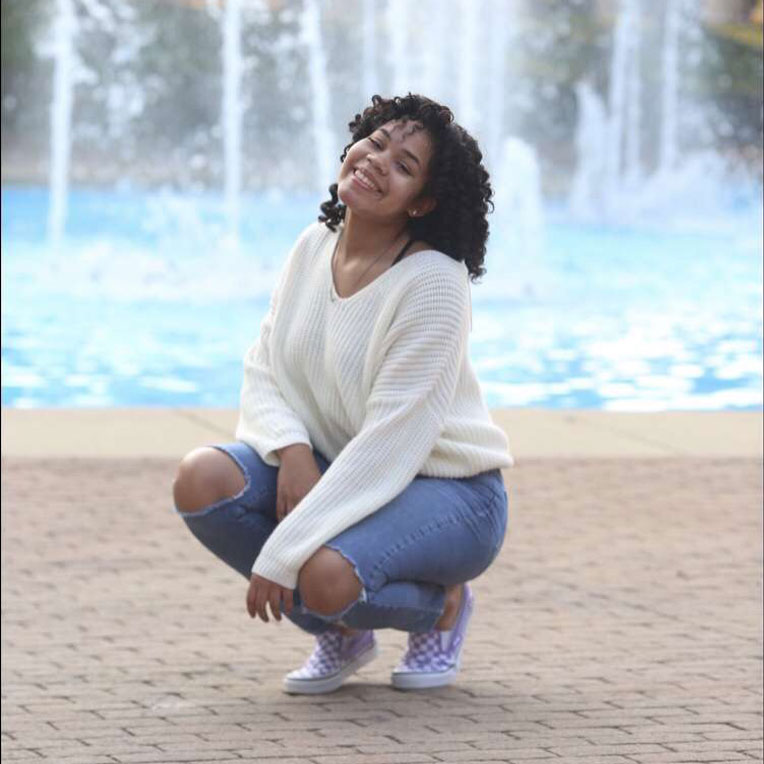 Allyce Rogers, Class of 2025
"It's okay to take a break and give yourself some time to recharge. Replenishing yourself to where your mind is in the right place is very important and should be prioritized!"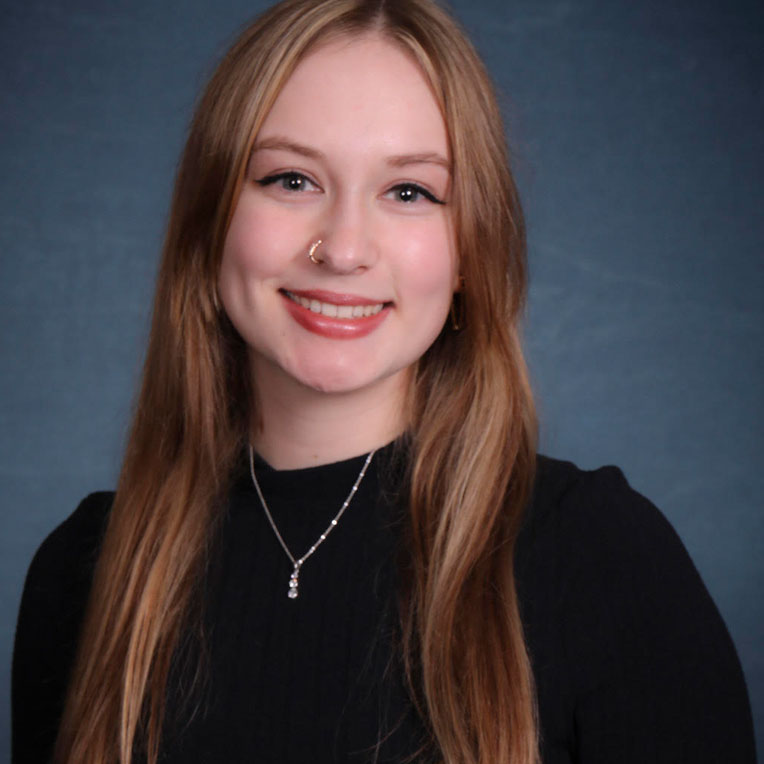 Sonya Luna, Class of 2024
"Utilize your resources! There are so many organizations and people that are willing to help you in every way possible. There are countless amounts of resources, so please don't be shy to reach out!"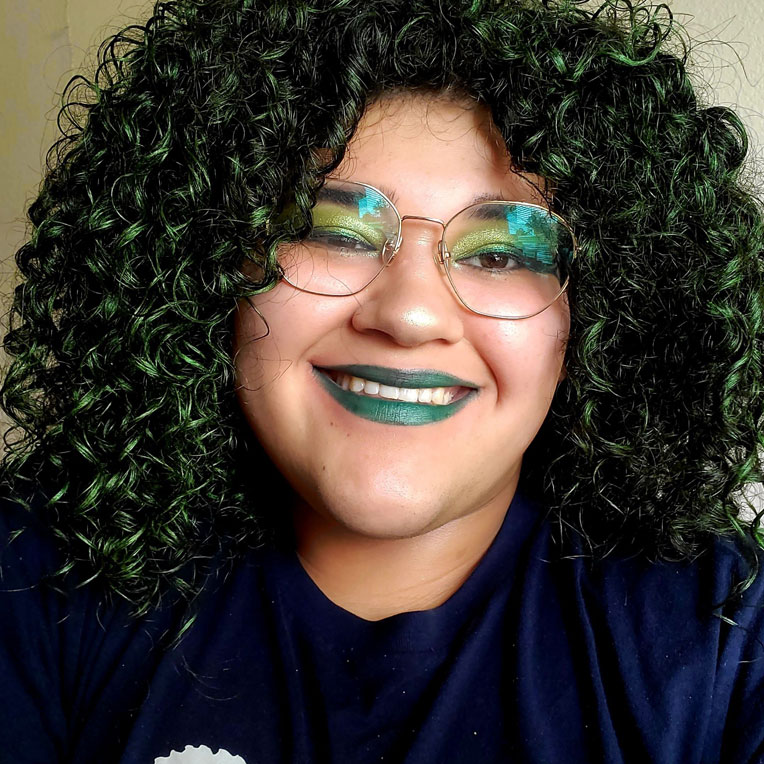 Reagan Ayala, Class of 2024
"The large number of opportunities and support the faculty give us as scholars is invaluable. As a queer Latina student, I feel safe and supported being a 21st CenturyScholar here."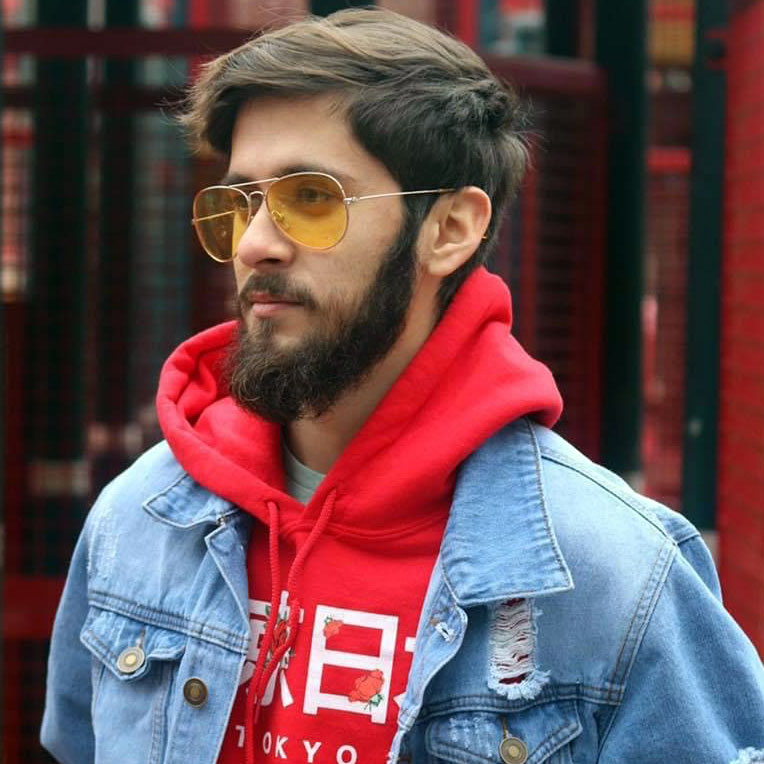 Antonio Garcilazo, Class of 2023
"Work hard and realize that everyone around you is going through the same struggle that you are."