Frequently Asked Questions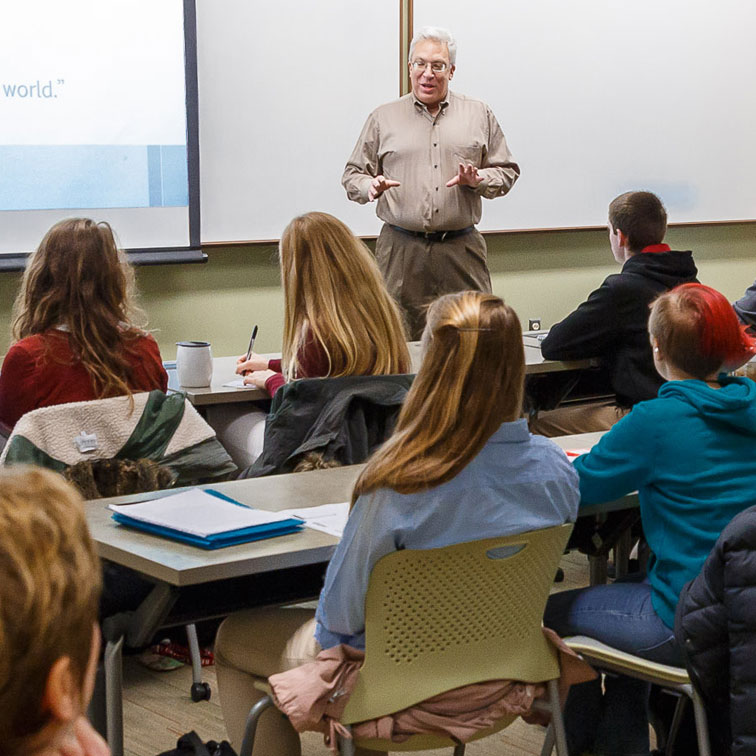 Q. I am worried that taking honors courses may be too much work or negatively impact my GPA. Why should I join the program and should I be overly concerned by the coursework?
A. As stated on the Benefits of the Program page, students receive scholarships, early registration privileges, and many other benefits.  The program works to enrich its students' college experiences and provide opportunities to help students reach their academic and professional goals. While the program does require some additional work, most students, who meet the application requirements and are admitted to the program, are more than capable of completing the work successfully.  The benefits are many.  Don't be intimidated; the Program will work with each student to foster success.
There are several ways students can earn the credits required (18 hours) to receive an honors diploma.
These include the following: 
all honors-designated courses (such as H100, H399, etc.)
any honors section of an existing course (such as the honors sections of intro to psychology, intro to microeconomics, etc.)
any course that has been "converted" by the student into an honors course can be counted towards the required 18 hours of credit.
To "convert" any course, eligible students must meet with the instructor of the course they would like to "convert" to seek the instructor's approval. After receiving approval, students must complete an honors contract, which includes a brief description of the additional requirement(s) necessary to convert the course. The contract must then be signed by the instructor and student and should be returned by the student to the Honors Program by the end of the first week of classes. Contracts may be found on the Honors website or picked up in AI 164.